Co-driver
Saratov region, Balakovo
""I participated in four seasons ATV series Can-Am, the bronze prize-winner of the season of Can-Am Trophy Russia 2016 (Standard SV).
With my eyes closed, I change the variator belt to Polaris RZR 1000. Not eating , not drinking. Stress-resistant, sense of humor is present."
tel 8-927-629-76-51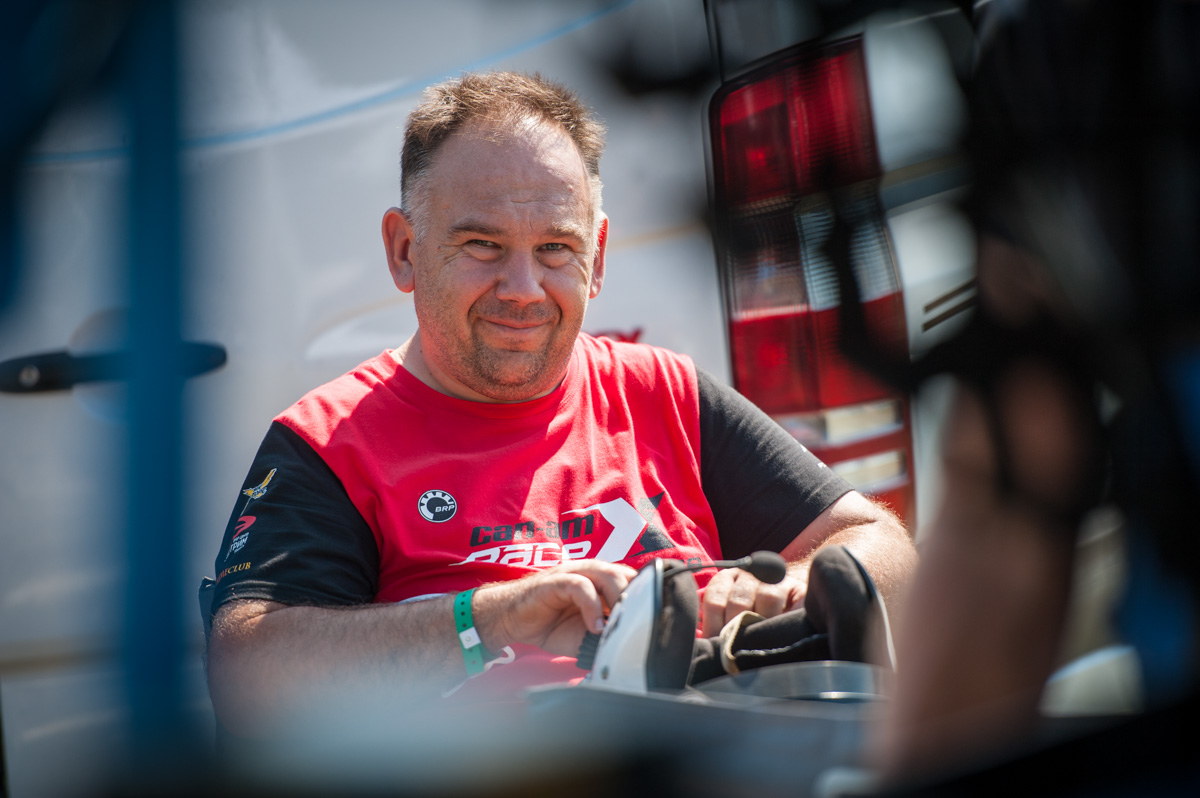 Rostov region, town of Kamensk-Shakhtinskiy
"Winner of Can-Am X Race 2017 (SSV Standard). Great experience and a great desire to continue participating in the Can-Am series."
tel +7 918 551-33-28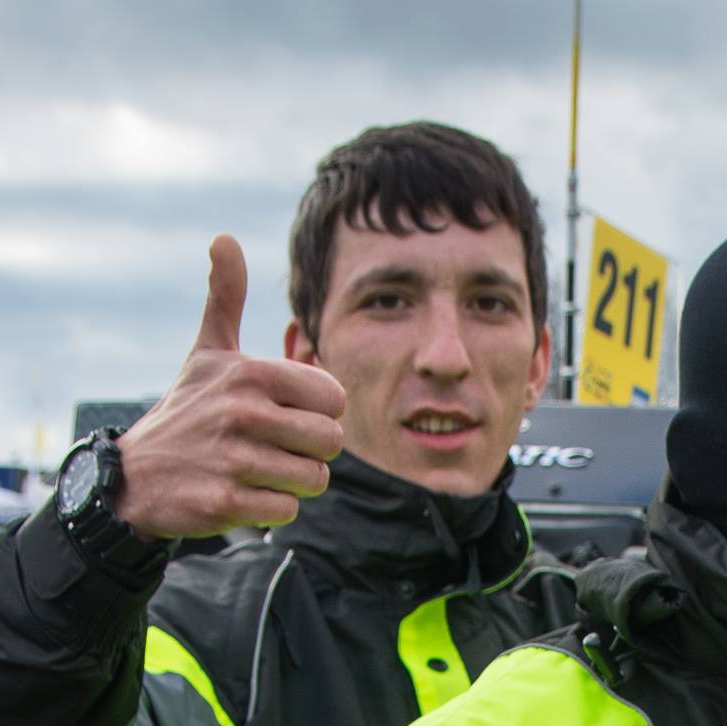 Moscow
"Bronze medalist of the championship of Russia on cross-country rally "the Gold of Kagan 2015", participated in phase 1 of the ATV series Can-Am Trophy Russia 2015 (SSV Standard).
Hardy, hardworking, light weight»
tel 8-909-942-72-52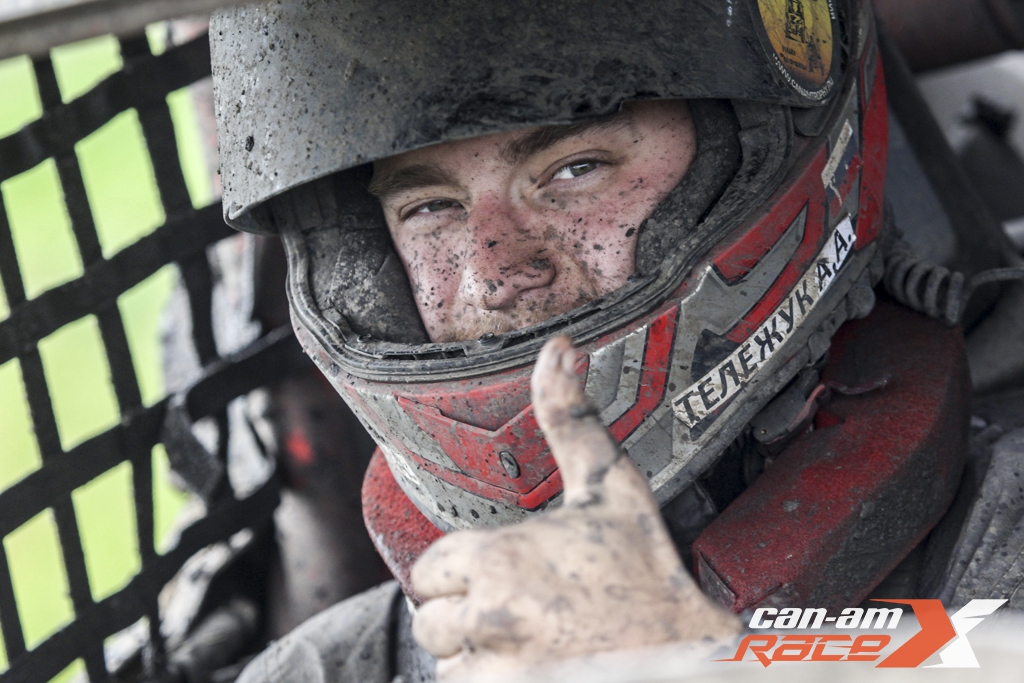 Sverdlovsk Region. Ekaterinburg
Participant of two seasons of Can-Am X Race series.
Navigator of Can-Am Trophy Russia season 2016 class (SSV Standard) and Navigator of Can-Am X Race season 2017 class (SSV Super Sport)
Participated on Polaris RZR and BRP Can-Am Maverick X3 X  RS.
Contact phone: 8-953-604-2222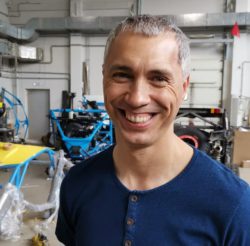 Sverdlovsk region. Ekaterinburg
Party marathons "Expedition — trophy", winner of the Cup of Ural for trophy-raids winner of the championship of Russia
Experienced, intelligent, responsible, interesting
Contact phone: 8-922-130-9975