The fastest pilots of a season 2018 in Can-Am X Race will receive certificates for the participation in Africa Eco Race 2019. The initiative about partnership was taken by the marathon organizer — legendary Jean-Louis Schlesser.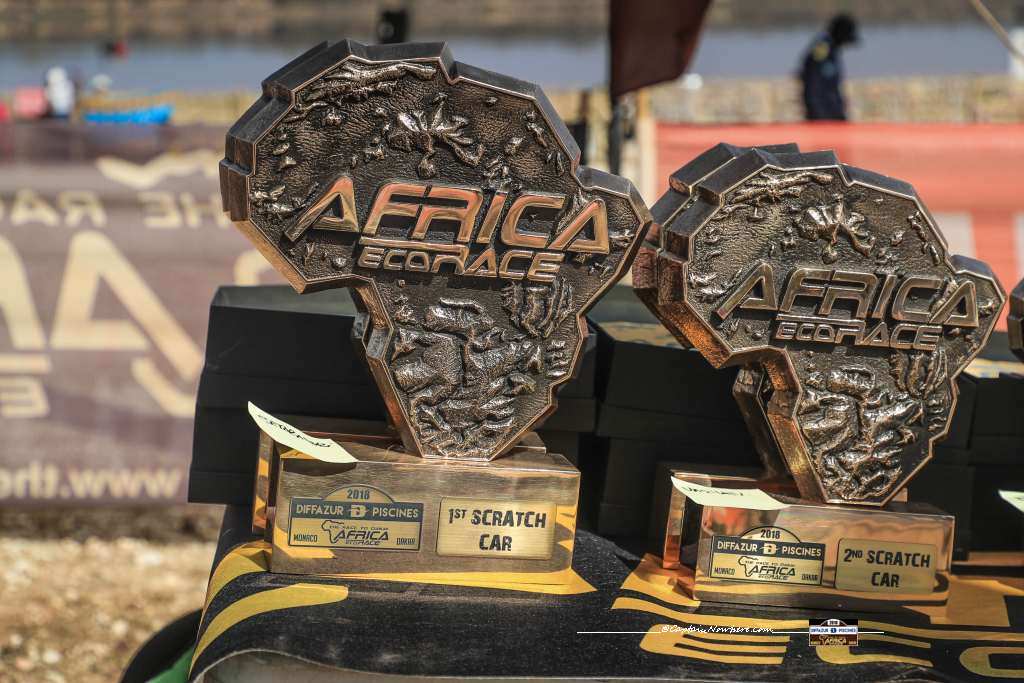 For nine years the Can Am X Race enjoys wide popularity among off-road sports enthusiasts. The traditional competition annually brings together more than one hundred participants from Russia, Kazakhstan, Ukraine and Lithuania. The category T3 (on Can-Am X Race it consists of SSV Standard, SSV Sport and SSV Super Sport classes) today is the most perspective and developing, not only in the Russian, but also in world rally raids. Manufacturers of T3 class vehicles provide competitors with cars which demand the minimum preparation for participation in a rally raid. And the child dream to go to the legendary African Dakar marathon, at last, becomes a reality.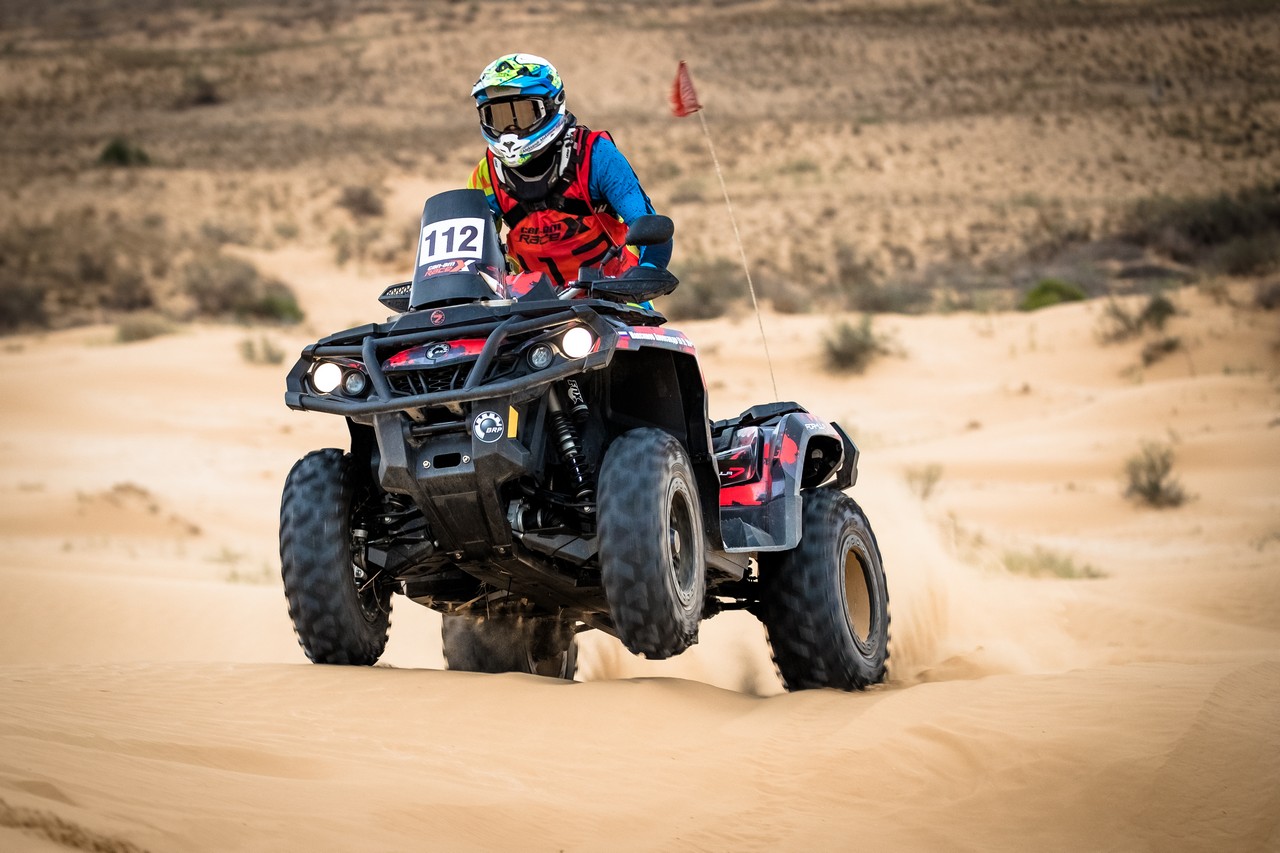 As all rally raids fans well know, in 2008 rally Dakar was cancelled, and this marathon moved from Africa to South America. Not all could agree with this decision, and according to the view of many former participants, the Dakar spirit was gone and character of routes significantly changed. In 2009 under the leadership of Jean-Louis Schlesser the first alternative marathon called "Africa Eco Race" was launched. After ten years of development this event gained high recognition, both among factory teams, and among amateurs. Following the traditions put by the founder of Dakar Thierry Sabine, Africa Eco Race passes along a classical route with start in Europe and the finish in Africa. In two racing weeks the caravan overcomes more than 6500 km passing the unique tracks of Morocco, the Sahara Desert in Mauritania and savannas of Senegal with memorable finish on Rose Lake in Dakar. Annually about 200 competitors from around the world throw down challenge to Africa with its unsurpassed wild nature which in a mix with the magnificent sports component make this transcontinental off-road marathon very attractive and give a unique experience and practice for further sports achievements.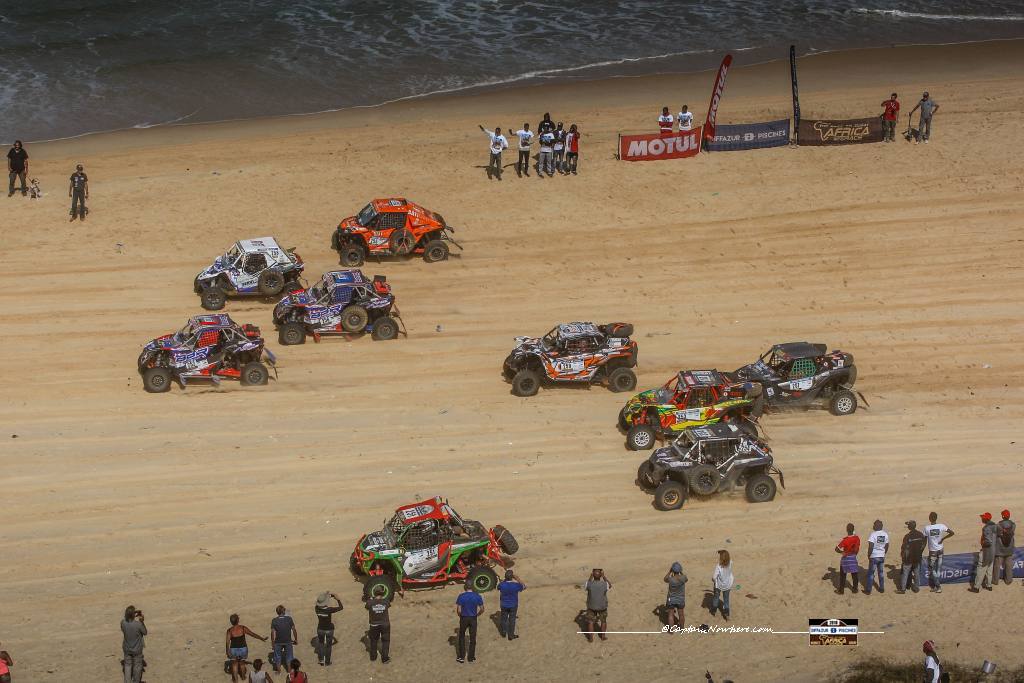 Africa Eco Race is an excellent chance for participants of Can-Am X Race to prove and show their skill. Two fastest pilots of Can-Am X Race (one in ATV, the second in SSV) following the results of a season will receive certificates for participation in Africa Eco Race 2019, each equivalent of 6000 euros. More over all the participants of Can-Am X Race will get a benefit to register in Africa Eco Race 2019 with preferential rates for all the period of entries. Details of the marathon Africa Eco Race 2019 will be announced in beginning of May together with the entries opening. It is better for those who want to win the certificate on this competition to hurry up – the first stage of Can-Am X Race 2018 is held on April 27-29 in the Volgograd region. Registration and rules are available on the website www.canamxrace.ru
e-mail: info@canamxrace.ru
http://canamxrace.ru